Here at Speak, we're always trying to help you become the best version of yourself. Not just professionally but personally. We believe it's all tied together.
There are amazing people using Speak for different reasons. But, one of the valuable ways you can use Speak is to monitor and improve your own mental health.
Today, we wanted to share with you how you can do that.
This means a lot to our team. Whether you are using Speak for well-being or not, we hope this gives you some awesome new ideas on how you can become more aware, healthy and happy.
Build a practice of self-documenting.
Create text notes, capture audio notes, and record videos with Speak as much as you can. Do it when you feel inspired. You can also set a time of day to dedicate to self-documenting to build a habit for more success.
There has been some wonderful research into "Expressive Writing" and how articulating your emotional experiences into words can improve both your mental and phsyical health.
Try to tap into your stream of consciousness and keep typing or recording without worrying about formatting, spelling or grammar until you have nothing more to say.
The more you do this over time, the more you'll be able to connect patterns and analyze yourself for novel insights that can improve your life for the better.
Create connections between entities.
Describe how you feel about people, locations, weather, your own behaviour and more.
For example:
– "When I eat a lot of sugar it makes me feel sad and lethargic."
– "I feel really happy when I have a conversation with Tanya."
– "Being in Toronto makes me feel fulfilled."
You can then use Speak to retrieve and analyze how you feel about different factors in your life. Are they influencing you positively or negatively? Once you know, you can make adjustments with confidence.
With the addition of some new search, analysis and visualization abilities coming soon, Speak will be even more helpful for you in this process 
Identify themes and patterns.
Use your personalized dashboard to understand what you're talking, thinking, and writing about. You may realize you've been focusing on something more than you thought.
Certain patterns may show that you are trending positively or negatively. With awareness comes the power to course correct.
If you think you are moving in a negative direction, you can then modify your behaviour and your communication with yourself and others avoid spiralling downwards.
If you become aware of the factors in your life, the actions you are taking, and the words and phrases you are using that are positive, driving success and generating happiness, you can then lean into them even more to continue thriving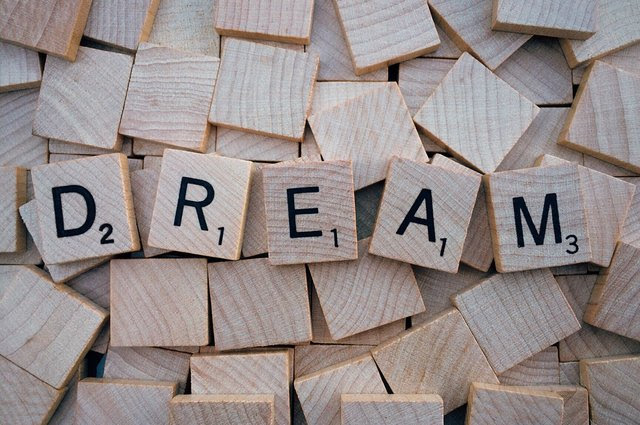 Monitor the language you are using.
Monitor your use of words and phrases as early warning signs you are trending positively or negatively. For example, try to detect when you are using cognitive distortions like "should", overgeneralizing with words like "always", "everyone", and "never", and talking negatively about yourself and others.
For example, here's a quick video of myself retrieving and analyzing all the times I had mentioned "sad" in the last year. Using Speak, I was able to connect a spike in the use of the word "sad" with a note I made after the end of an meaningful relationship.
That moment gave me multiple insights and breakthroughs. Breakthroughs like this are what we hope we can help you experience too.
How do you monitor and improve your own mental health? Please let us know! We will do our absolute best to build it into the platform for you.
The insights you share with us could have a profound impact on others moving forward.
Thank you. Enjoy the rest of your day. 
Subscribe To Our Newsletter
Harness the collective intelligence on our our journey.
Office Hours
Awesome Speak Ai Office Hours session with Financial Advisor Joseph James Francis known as the "Budget Boss" on content and growing his business.
Office Hours
Awesome Speak Ai Office Hours session with Financial Advisor Joseph James Francis known as the "Budget Boss" on content and growing his business.
We're building technology to help you enhance your life.
Take the next step on your journey today.